For Social Media Managers
Monitor the media data across online, print and social media with a one-stop media monitoring tool.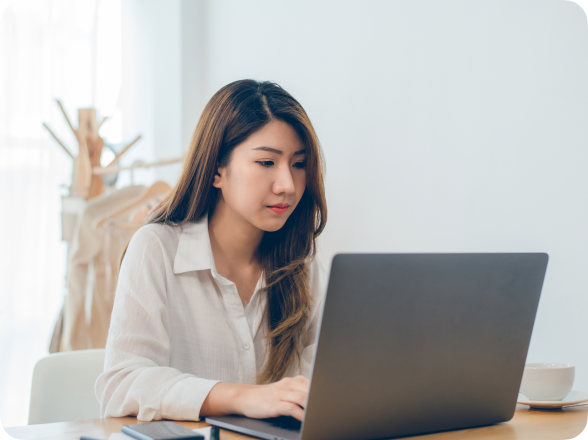 What we provide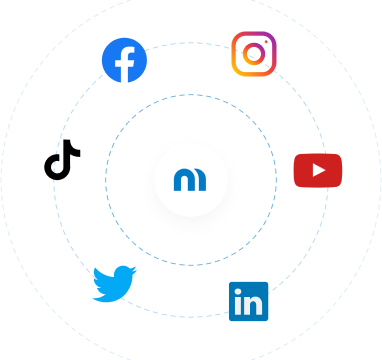 The effective social suite
One tool has everything you need to engage on social media.
Simplified processes
The efficiency of your team is increased by organizing monitoring of all your social channels.
Replicate your team's approval process on our platform to keep all generated information equal.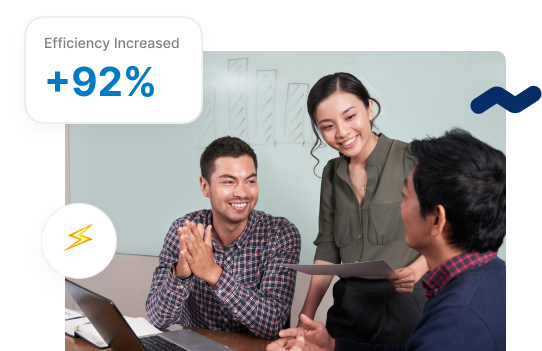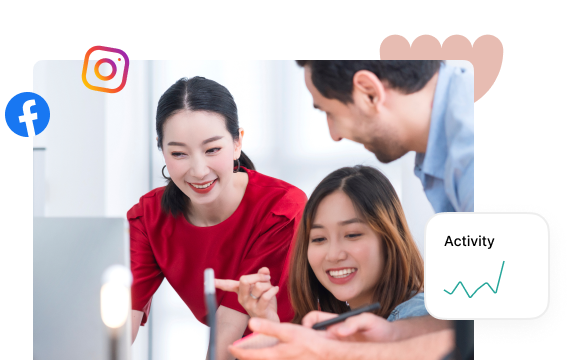 Social inclusion
Participate actively in your community on social media. Magnify  is designed to increase team productivity.
Analyze what you did
With comprehensive, customisable dashboards, track your social media performance both organically and paid-for.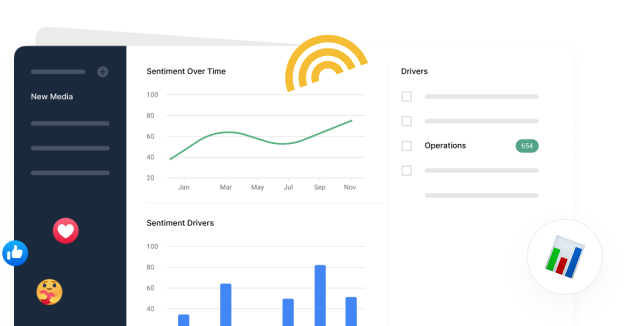 Lets stay keep in touch!
Subscribe to our newsletter & never miss our latest news and promotions.