For
Market Researcher
Monitor the media data across online, print and social media with a one-stop media monitoring tool.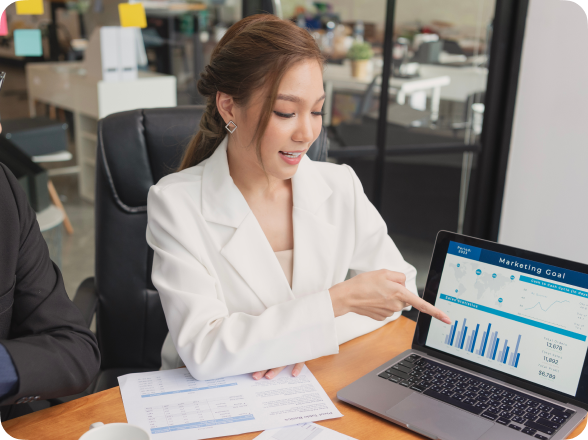 What we provide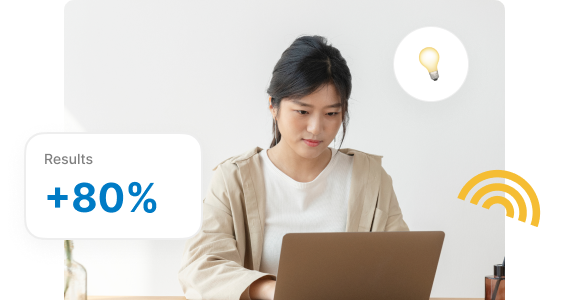 Quick, exact, and trusted solutions
Receive fast and accurate results when collecting data in any market using the most reliable information.
Automatically
collect real- time information
Collect live, real-time data from all over the world to stay in touch with your consumers.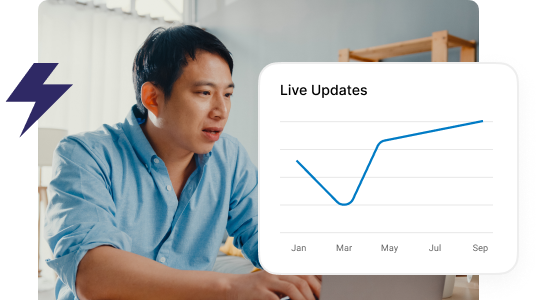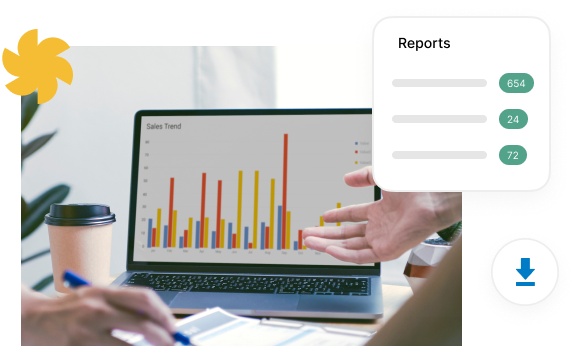 One Click Report System
Traditionally, extensive market research involves weeks of data collection and analysis. You may now collect data in real time and get insights fast.
Excellent Marketing Research
Collect data in markets you could not previously access.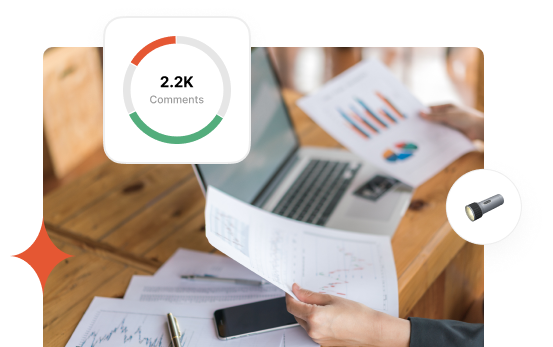 Lets stay keep in touch!
Subscribe to our newsletter & never miss our latest news and promotions.