For
Agencies
Monitor the media data across online, print and social media with a one-stop media monitoring tool.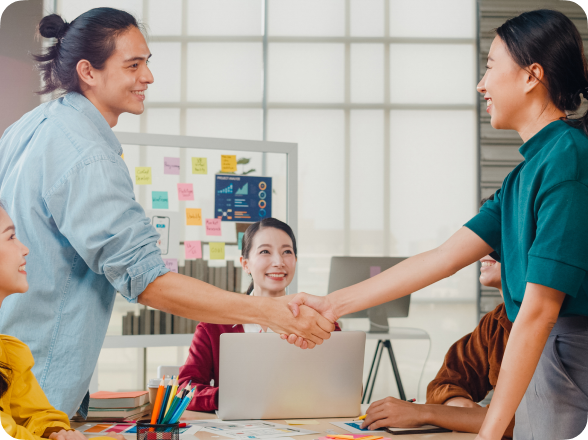 What we provide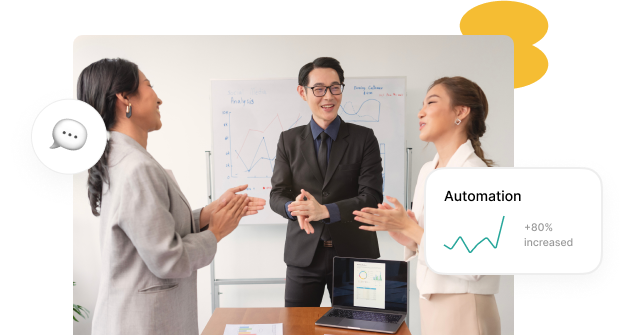 Win talks, and satisfy customers
Marketing Agencies save hours on client work by automating their analysis and research with Magnify Myanmar. With data-driven strategies, you can save time, develop your team, and satisfy your clients.
Give the challenging work into AI
Money is time. Because our artificial intelligence and machine learning technology saves you hours, Magnify Myanmar is the most preferred listening tool for agencies. Focus on the task that matters most and leave the hard lifting to us.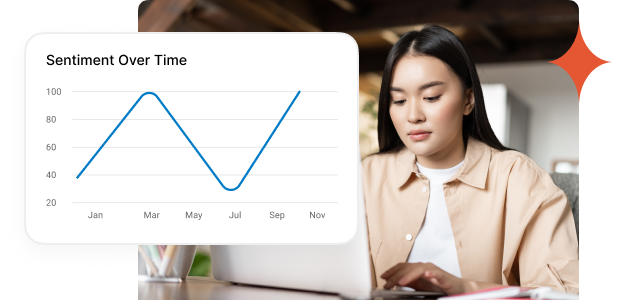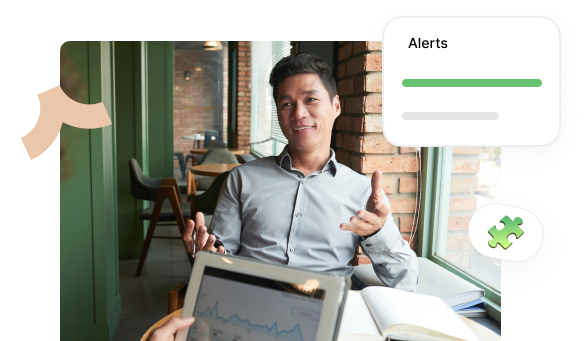 Indicate the effect
You can immediately demonstrate the impact of your work by leveraging our AI analyst Iris, automatic reports, live alerts, and the spectacular reporting platform.
Lets stay keep in touch!
Subscribe to our newsletter & never miss our latest news and promotions.